A Google está a lançar novas funcionalidades de privacidade e retetenção de dados, tendo em vista a aplicação do novo quadro de proteção de dados pessoais. Sabia que já é possível enviar e-mails através do Gmail que se auto-destroem?
A Google está a lançar lentamente várias alterações para os utilizadores do Gmail e do G Suite.
Algumas das alterações melhoram a usabilidade e a produtividade, enquanto outras destinam-se a maximizar a proteção dos dados e do utilizador. Algumas das novas opções de segurança devem ajudar os utilizadores corporativos a atender às necessidades de conformidade com o RGPD.
Novas funcionalidades de segurança do Gmail
O modo confidencial do Gmail permitirá aos utilizadores:
Definir datas de expiração para emails ou revogar mensagens enviadas anteriormente.
Acesso seguro ao conteúdo de e-mails exigindo que os destinatários insiram uma palavra-passe.
Restringir a capacidade dos destinatários de encaminhar, copiar, baixar ou imprimir e-mails.
Estas novas funcionalidades serão possíveis porque os e-mails não são efetivamente descarregados e apresentados na INBOX dos destinatários, serão colocados  numa página / janela separada na qual o seu conteúdo poderá ser visualizado.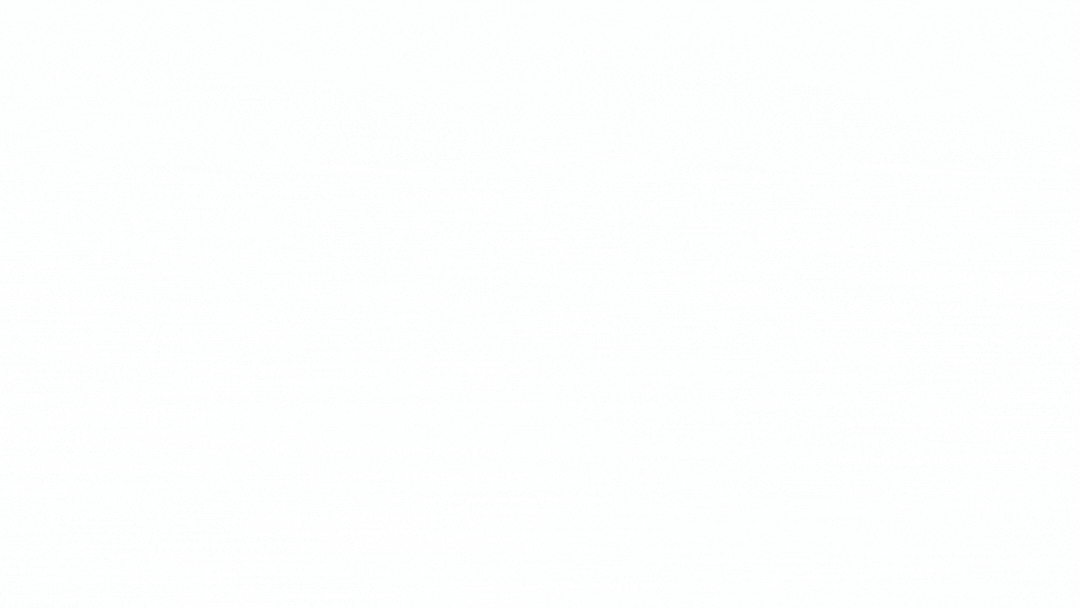 Estará também disponível a autenticação adicional (2FA) via mensagem de texto para visualizar o e-mail de forma a permitir uma maior proteção dos dados. Mesmo que a conta de e-mail do destinatário tenha sido comprometida durante o tempo de vida do email, o atacante não conseguiria visualizá-lo uma vez que necessitaria de um segundo fator de autenticação.
A incapacidade para encaminhar, copiar, descarregar ou imprimir e-mails deve reduzir o risco das informações confidenciais serem partilhadas acidentalmente com as pessoas erradas.
E, por fim, o Gmail apresentará novos avisos de segurança para e-mails suspeitos e que fornecerão instruções sobre quais ações o utilizador deve tomar para lidar com eles de forma mais adequada.
Disponibilidade
Essas opções estarão disponíveis para utilizadores do Gmail em breve. Elas podem ser ativadas ao selecionar "Experimentar o novo Gmail" nas configurações da sua conta.
Apenas os utilizadores do G Suite Early Adopter Program (EAP)  podem usá-las nas próximas semanas, depois de elas serem ativadas no Admin Console. O lançamento para a comunidade seguirá muito em breve.
Ver mais aqui.
Pedro Tavares is a professional in the field of information security, working as an Ethical Hacker, Malware Analyst, Cybersecurity Analyst and also a Security Evangelist. He is also a founding member at CSIRT.UBI and Editor-in-Chief of the security computer blog seguranca-informatica.pt.
In recent years he has invested in the field of information security, exploring and analyzing a wide range of topics, such as pentesting (Kali Linux), malware, hacking, cybersecurity, IoT and security in computer networks.  He is also Freelance Writer.
Read more here.