Google bloqueou 240 milhões de mensagens de spam em referência ao COVID19.
O Google está a bloquear centenas de milhões de e-mails de spam diários relacionados ao Covid-19, à medida que os criminosos continuam a tentar lucrar com a pandemia.
Num publicado ontem, Neil Kumaran, e Sam Lugani do Google, explicaram que o Gmail é capaz de impedir que mais de 99,9% dos spams, phishing e malwares cheguem aos utilizadores finais.
O mecanismo antispam do Google está a bloquear mais de 240 milhões de mensagens de spam com temas do Covid por dia e 18 milhões de e-mails de malware e phishing.
Os números destacam a escala de ameaças em que atualmente estamos inseridos e o apetite dos criminosos em tirarem partido desta situação pandémica para seu próprio usofruto.
Os e-mails de phishing estão a utilizar táticas testadas e comprovadas pelos criminosos, aproveitando o "medo e incentivos financeiros" para induzir as vítimas a clicar em links maliciosos, abrir anexos com armadilhas e até doar Bitcoin, disse o Google.
Foram ainda citados no artigo exemplos de e-mails falsos provenientes da Organização Mundial da Saúde (OMS) solicitando doações digitais, outro mascarado como uma mensagem do governo sobre pacotes de estímulo aos negócios e outros de 'funcionários' e terceiros que capitalizam o trabalho atual de pedidos domésticos.
Este é um tema sensível neste momento, pois os trabalhadores estão mais expostos em teletrabalho a partir de casa, pois grande parte não consegue tirar proveito dos controlos de segurança corporativos fornecidos pela empresa – algo que acontece por diversas razões, incluindo, falta de mecanismos, doutrina e sensibilidade, maturidade digital, etc.
"The best thing organizations can do right now is to ensure that their employees have up-to-date training on how to spot and report phishing emails," he added. "By reporting these, organizations can have them removed from other mailboxes, limiting the exposure to these attacks within the organization."
No G Suite, os controlos avançados de phishing e malware são ativados por padrão, garantindo que todos os utilizadores do G Suite tenham automaticamente essas proteções proativas.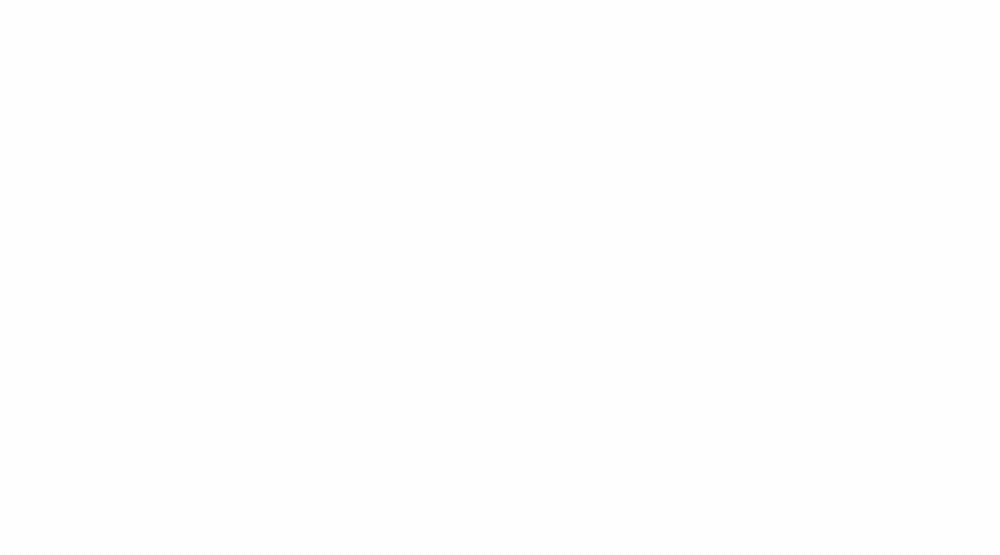 No entanto, apesar dos grandes números citados pelo Google, os níveis gerais de cibercrime não aumentaram desde o início da pandemia, de acordo com a Microsoft e o National Cyber Security Center (NCSC). Eles argumentaram separadamente que as campanhas existentes estão apenas a ser renomeadas para incluir temas e atrações da Covid-19.
A Microsoft alegou que apenas 60.000 dos milhões de e-mails de phishing diários detectados possuem anexos ou URLs maliciosos relacionados ao Covid-19, menos de 2% do volume total de ameaças que a empresa identifica todos os dias.
Pedro Tavares is a professional in the field of information security working as an Ethical Hacker/Pentester, Malware Researcher and also a Security Evangelist. He is also a founding member at CSIRT.UBI and Editor-in-Chief of the security computer blog seguranca-informatica.pt.
In recent years he has invested in the field of information security, exploring and analyzing a wide range of topics, such as pentesting (Kali Linux), malware, exploitation, hacking, IoT and security in Active Directory networks.  He is also Freelance Writer (Infosec. Resources Institute and Cyber Defense Magazine) and developer of the 0xSI_f33d – a feed that compiles phishing and malware campaigns targeting Portuguese citizens.
Read more here.